WHITE LABEL CLOUD FOR MOBILE OPERATORS
It is a self hosted white label cloud service for the mobile operator to keep your subscriber's data stored in your data centers. Our cloud is an alternative to the major players like Google Drive, iCloud, OneDrive or Dropbox.
Our solution
White label
Your brand, your service, seamlessly integrated in your current offering
High flexibility
Tailor made to fit your network and subscriber needs
An opportunity
Earn revenue from this growing market
PERSONAL DATA STORAGE SPACE
Your subscribers can back up their mobile phones completely, the white label cloud supports all types of file. Easily back up and easily restore a new mobile phone. The subscriber can choose the number of gigabytes of storage he needs.
Photos
Videos
Music
Other Files
Contacts
SMS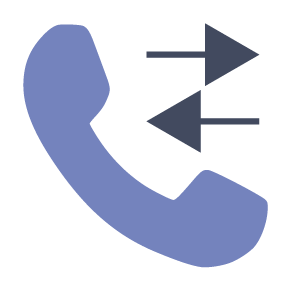 Call history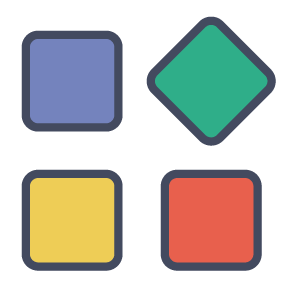 Applications
ADVANTAGES FOR THE SUBSCRIBER

Subscriber
---
Automatic or manual backup
---
Restore functions
---
Desktop and
web clients
---
Contact manager
---
Mobile app for android and ios
ACCESSIBLE FROM ANY PLATFORM
We have developed applications and Native Client software so your subscribers can access and control their cloud storage from any platform. For those that do not want or can't install a software, all the features are accessible through an HTML 5 portal.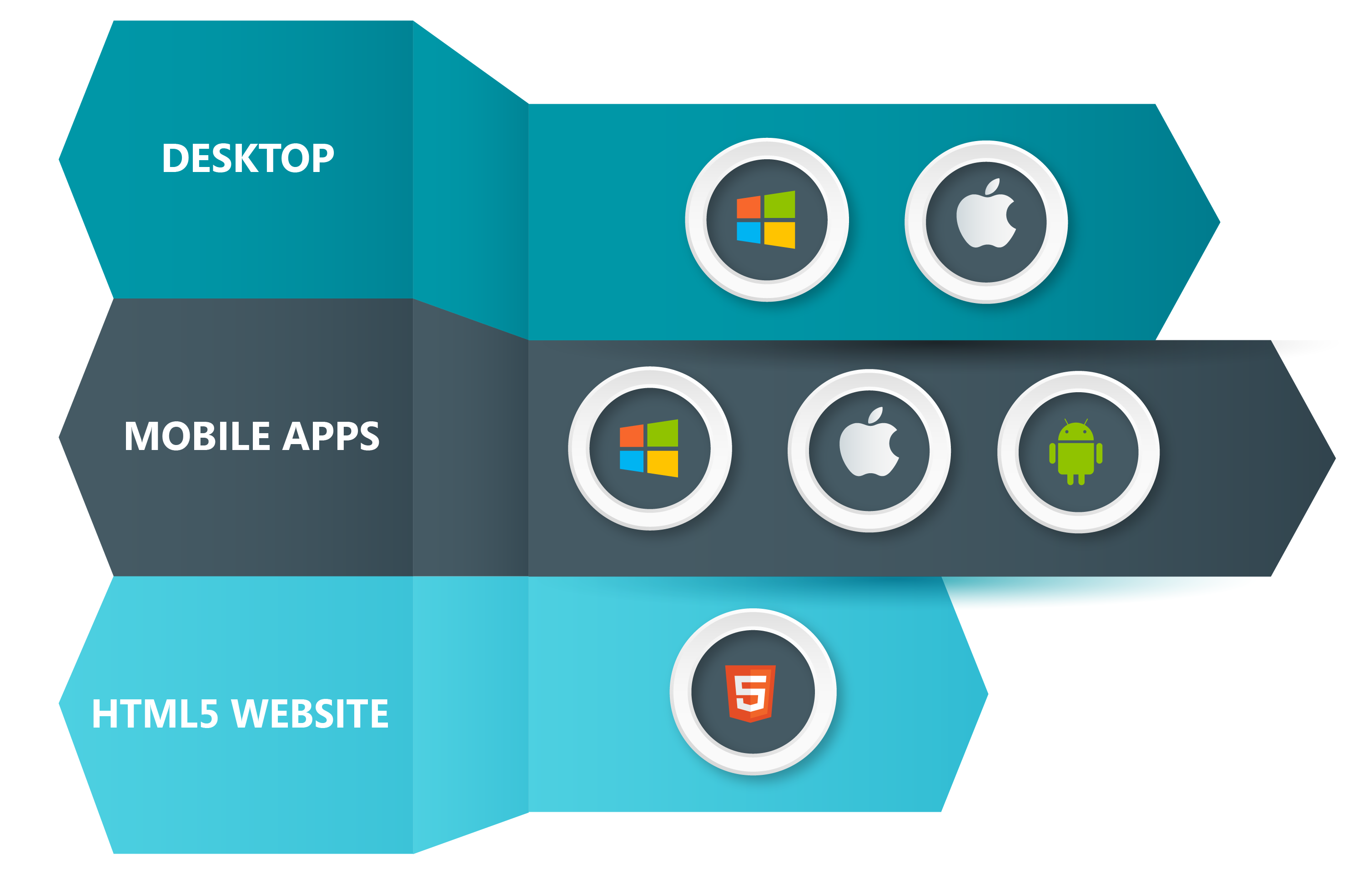 SUBSCRIBER'S DATA SECURITY
Your subscriber's data is safe
Your subscriber's data is stored in your data center following your data security protocol and legislation.
Carrier grade platform
End to end data encryption
Secure and compliant
EASY SETUP OR MIGRATION
The setup is easy, our platform APIs will integrate into your existing infrastructure
If you are already running a cloud solution, our tools are designed to import the existing files into the new cloud
BENEFITS FOR THE MOBILE OPERATOR
With the advent of the 5G, the pressure on the mobile operator's network will sharply increase. Subscribers will be expected to consume a lot more data. Storing locally your subscriber's cloud is a future obligation to protecMobile Operators
Save on international bandwidth
Subscriber data protected by local laws
Tailor made and scalable proposition
Hosted in your data centers
Add a new revenue stream thought subscription
Competitive advantage
Reduce churn through enriched proposition