WHAT IS A DIGITAL PRODUCT?
A digital product is a product or service you buy virtually. Buy gift cards, mobile airtime and data from over 550 mobile operators, online shopping cards from the major retailers, payment cards, online video games, software, music, plane tickets, hotel cards. Pay utility bills, universities, taxes, insurance, groceries, and many more. Click here to see the list of our digital products.
---
248 countries
and territories
---
We buy from
Mobile operators
Banks
Gift & payment cards issuers
Governments
Travel agencies, education
Insurance & utilities companies
---
We sell to
Ethnic shops
Retail networks
Banks
ATM networks
Mobile apps & websites
Advertisers and marketers
Social causes
---
Global Mobile airtime
& data top up
---
Thousands of products from all over the world
available in one OpenAPI
---
Reaching 6 billion
mobile phones
For developers AND INTEGRATORS
Our development team builds interfaces for third parties so they can easily integrate our white label products catalog and our services into their distribution platform. We are fully independent from third parties, service providers and outsourcers. We based our API and SDK on the recommendation of the industry.
Open API
We built our API following the guidelines set by The OpenAPI Initiative (OAI). The CY.SEND OpenAPI is a gateway to buy all the products we carry. It is fast, using only one query to our servers in Switzerland, you will receive in a few seconds the full catalog of products including country, category, product name, product description, product face value, face value currency, product cost, logo, promotions, product maintenances.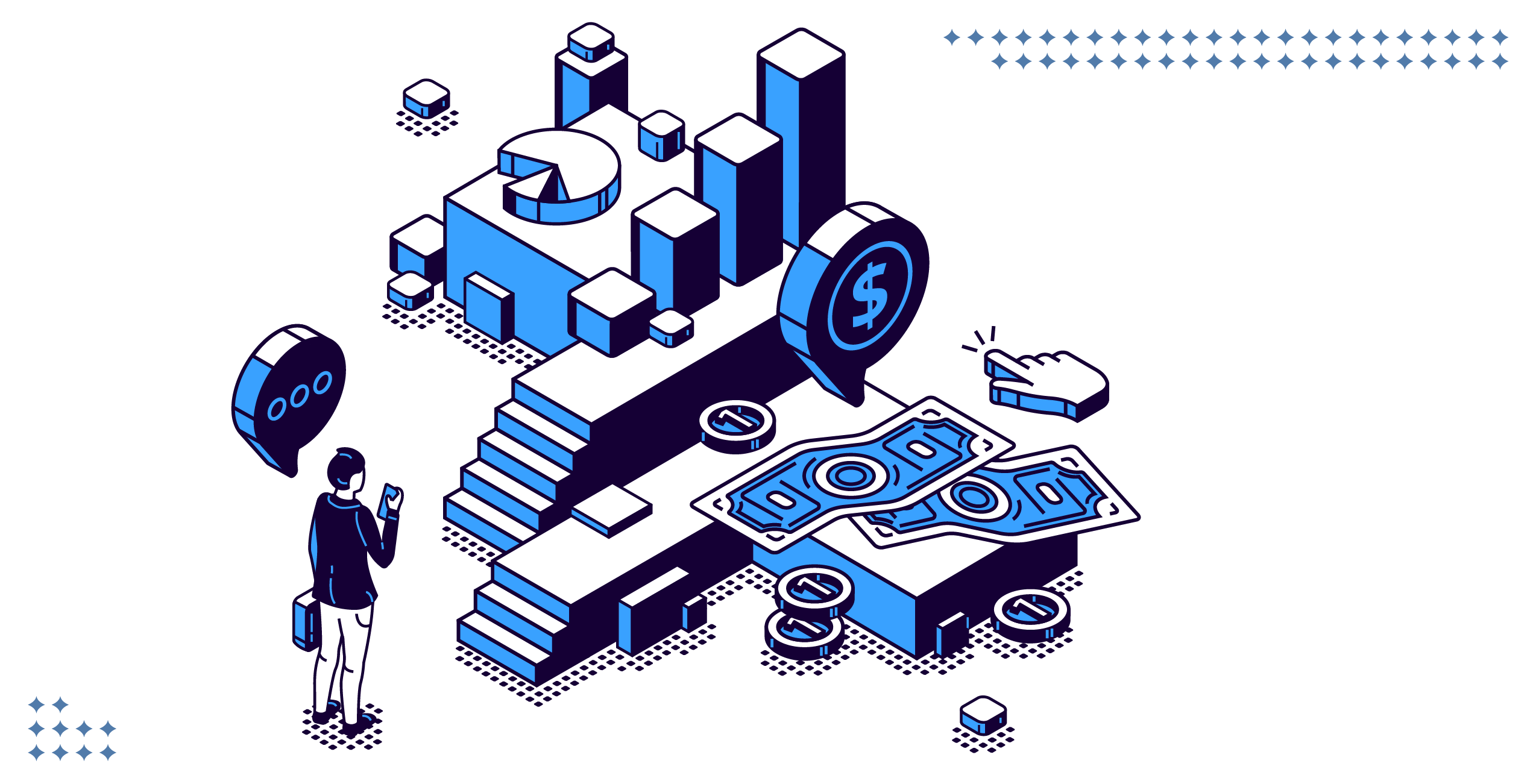 REST based OpenAPI
Scope based permissions
White label Multi channel notification (SMS, XMPP, email, phone)
Efficiency: full catalog and prices in one query
Callback based transactions status
Mobile SDK
Our Java based Android Mobile SDK is designed to quickly integrate the CY.SEND functions into your mobile applications, such as retrieving the catalog, executing a purchase, checking an order status. It simplifies and speeds up deployment and maintenance.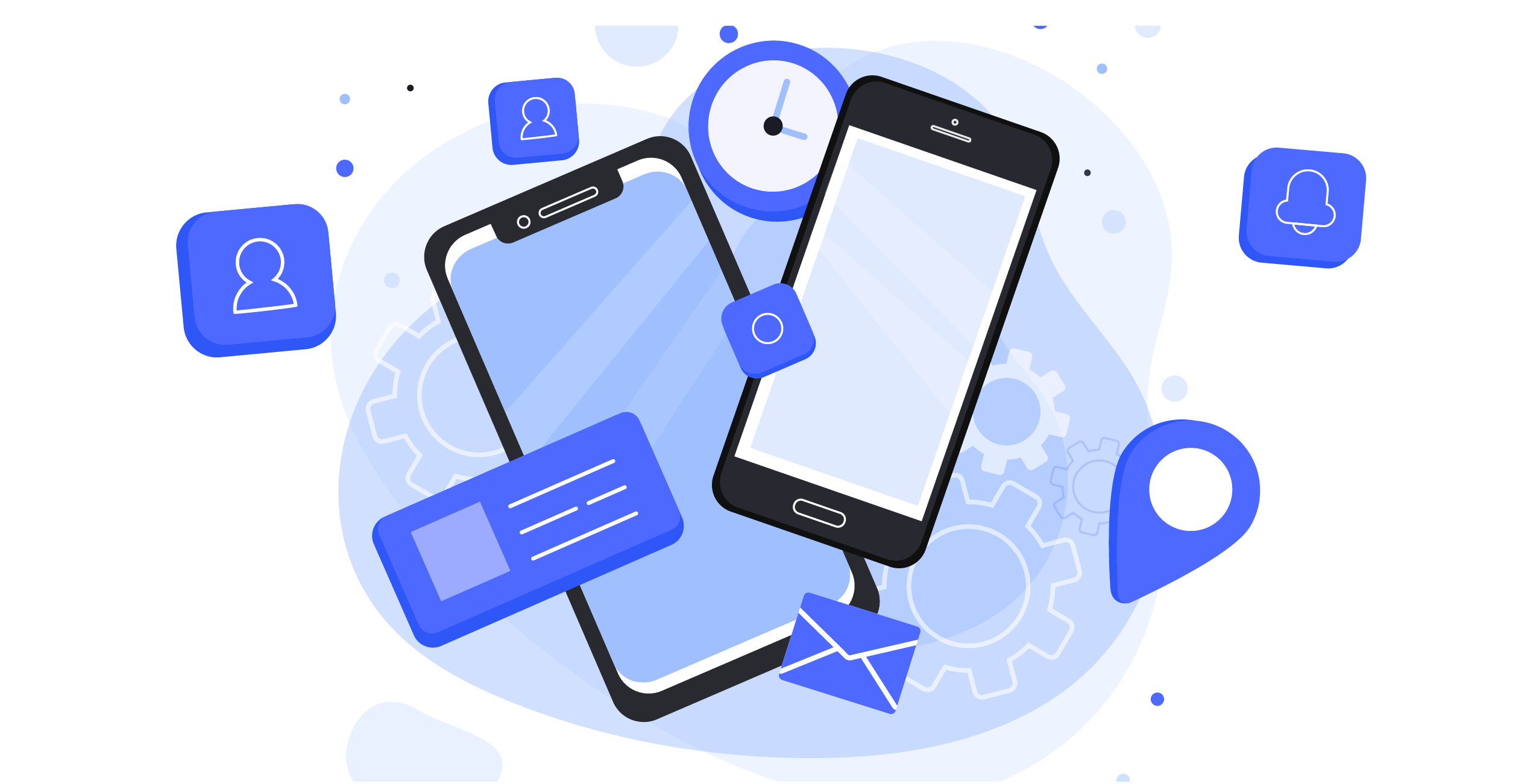 Java based SDK for quick integration in your App
Simple Interface to use the CY.SEND OpenAPI functions
Supports: authentications, notifications, catalog and shopping
Object oriented queries and responses
For mobile operators
We will drive new revenue from outside of your domestic market by enabling people living or working abroad to instantly e top up your subscribers mobile phones. In one API integration to your mobile top up platform, your products will become available to millions of new point of sales across the globe.

Distribute to 248 countries and territories
Influx of currency from all over the world
Increase ARPU, lower churn rate
Instant delivery, happy customer
Increase your brand reach and visibility
Deploy tailor made products for your diaspora
TOP UP FOR BUSINESSES
Top up merchant white label solutions
Cloud merchant PoS
Merchant mobile PoS
SMS PoS
Merchant IVR Pos
Merchant white label voucher platform
The CY.SEND merchant platform is a white label, multilingual sales tool that uses the latest technologies and standards. Merchants can build scalable distribution network easily and deploy all our services. It is a white label turnkey solution for merchants looking to sell and distribute CY.SEND products. No need for any technical development nor coding, log in and start. It integrates all the tools for sales, to create and manage a distributor network, real time billing and reporting. It is accessible from your browser, your mobile app, by SMS or IVR.
B2C Rewards & Incentive API
Reward value starts at a few cents up to thousands of Euros
248 countries and territories
Instant delivery/payment
Easy Integration through our OpenAPI/ mobile SDK
Tens of thousands digital products for rewards
Build your own reward and incentive program, ideal for social incentives, payouts in affiliate networks, rewards for surveys, useful to encourage participation. Engage customers by rewarding them for completed micro tasks.
Voucher and Coupon platform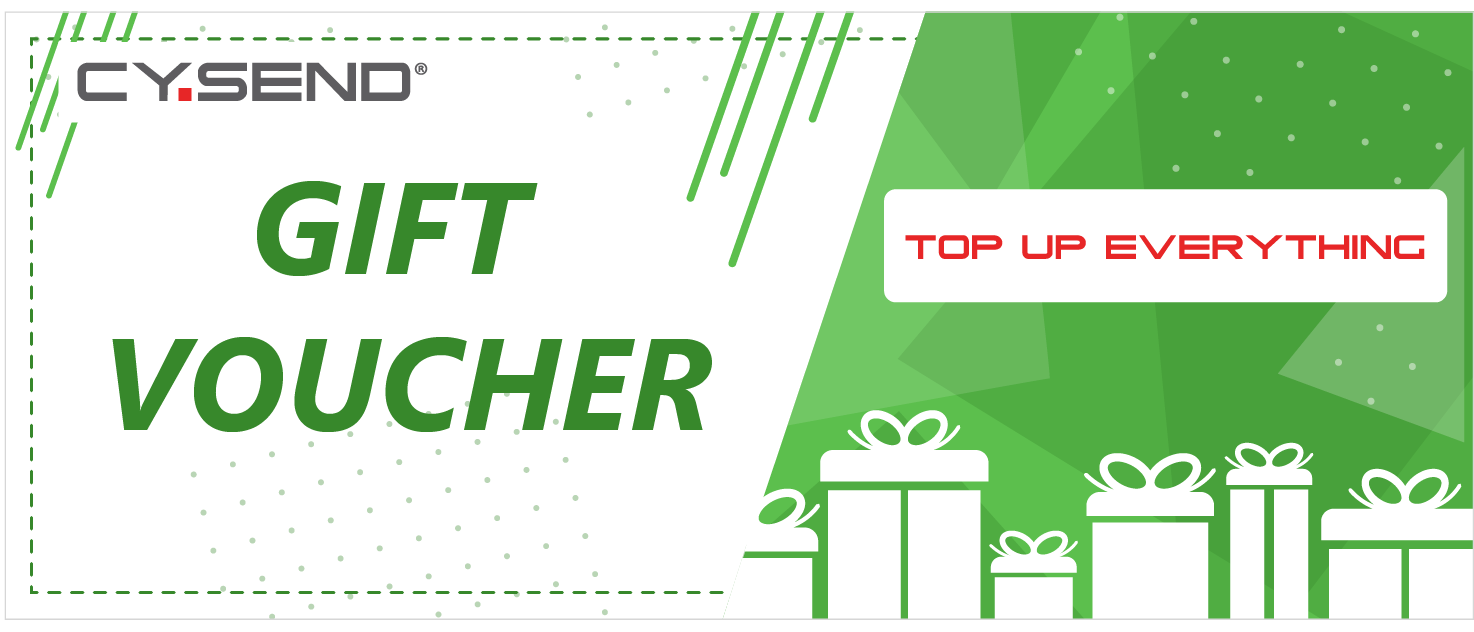 Ideal for merchants, marketers and developers
Comprehensive reports for profitability and statistics
White label
Multichannel redemption engine
Coupons, discounts & giveaways
Loyalty programs
Referral programs
Gift cards & vouchers
It is an end to end solution. Create, assign, distribute, track, analyze and manage your own white label vouchers. Our voucher API allows you to interface any of your systems to send commands to your vouchers. Customers can redeem them over the phone, on a website, a mobile application, by SMS or from terminals.
Affiliate marketing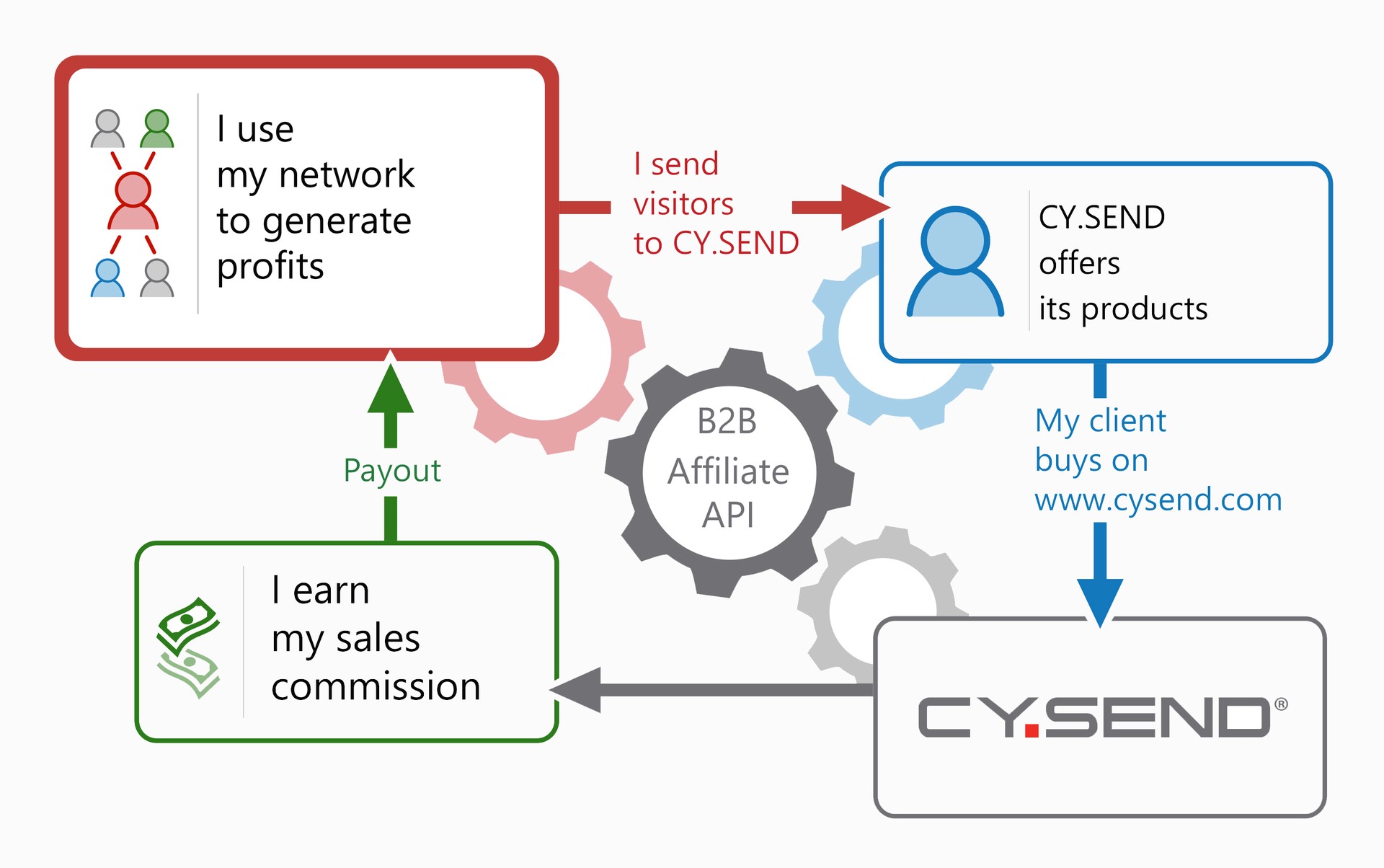 Transform your web traffic into money
Simple to use and to setup
White label configurations
You have the client, we have the product
Referral links, widgets, API, banners or landing pages
Our huge digital product catalog is connected to our affiliate marketing tools. You can earn by integrating the B2B affiliate API to start selling from our mobile app or website. Receive commissions from an affiliate link or a web widget. it is ideal for those who have high internet traffic. We handle the payments from your customers. Full white label solutions available.