Revenue protection
Mobile Network Operators are losing a very high amount of revenues daily through OTT bypass or hijacking. Calls that are initiated on fixed or mobile networks get transferred and terminated to a VoIP OTT service provider application while the call receiving mobile operator loses all termination fees.
Current status
VoIP apps use the data connection to bypass the call termination fees. This is a loss of earnings for the mobile operator and it circumvents telecom regulators, compliance and taxes. The unregulated calls rob the mobile operator from providing quality service to their subscribers.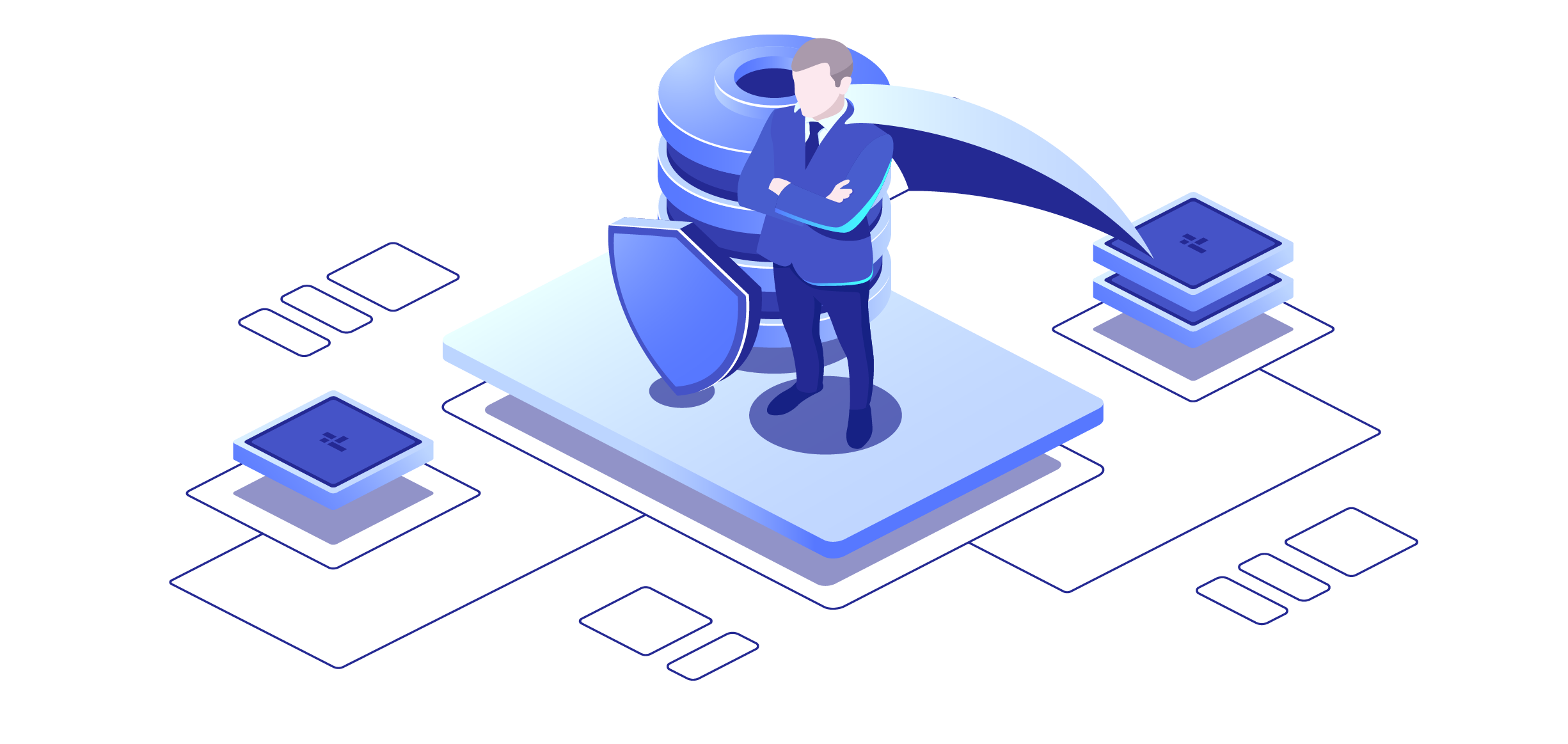 As more and more VoIP applications extend their market share, we are monitoring increasing fraudulent traffic resulting to millions of lost revenues for mobile operators.
Prevents abuse on your network
Recovers the lost revenue from termination fees
Prevents unregulated call termination
Provides real time traffic inspection and reaction
Our solution
Our revenue protection platform permits the control and the regulation of the bypassing apps. The traffic inspection engine will ensure that only the authorized termination reaches the subscriber. We can block calls that bypass your termination fee.
CY.TALK Provides OTT traffic detection and classification based on several parameters and characteristics
Provides real time detailed reporting based on various criteria
Controls OTT / VoIP traffic and applies Operator agreed policies, through different QoS for different protocols and applications
Handles and controls VoIP traffic without affecting any other local or international calls and Data Traffic
MAIN ADVANTAGES
Easy and flexible integration, it is agnostic of the mobile operator core elements
Integration without saving the call traffic in CY.TALK platform, neither interfering, nor affecting mobile operator core regular operation
HOW WE INTERACT WITH MAJOR VOIP APPLICATIONS
Our revenue protection platform can identify, measure and control OTT hijacked calls mainly through Viber that currently handles the majority of this type of call traffic. It also monitors WhatsApp, Skype, international and local VoIP calls.
Identify, measure and control:
No additional hardware or software investments needed from the operators as we provide end-to end solution, including implementation, testing, adaptation as well as technical and business consulting services.