Audience
We can help you know your audience better.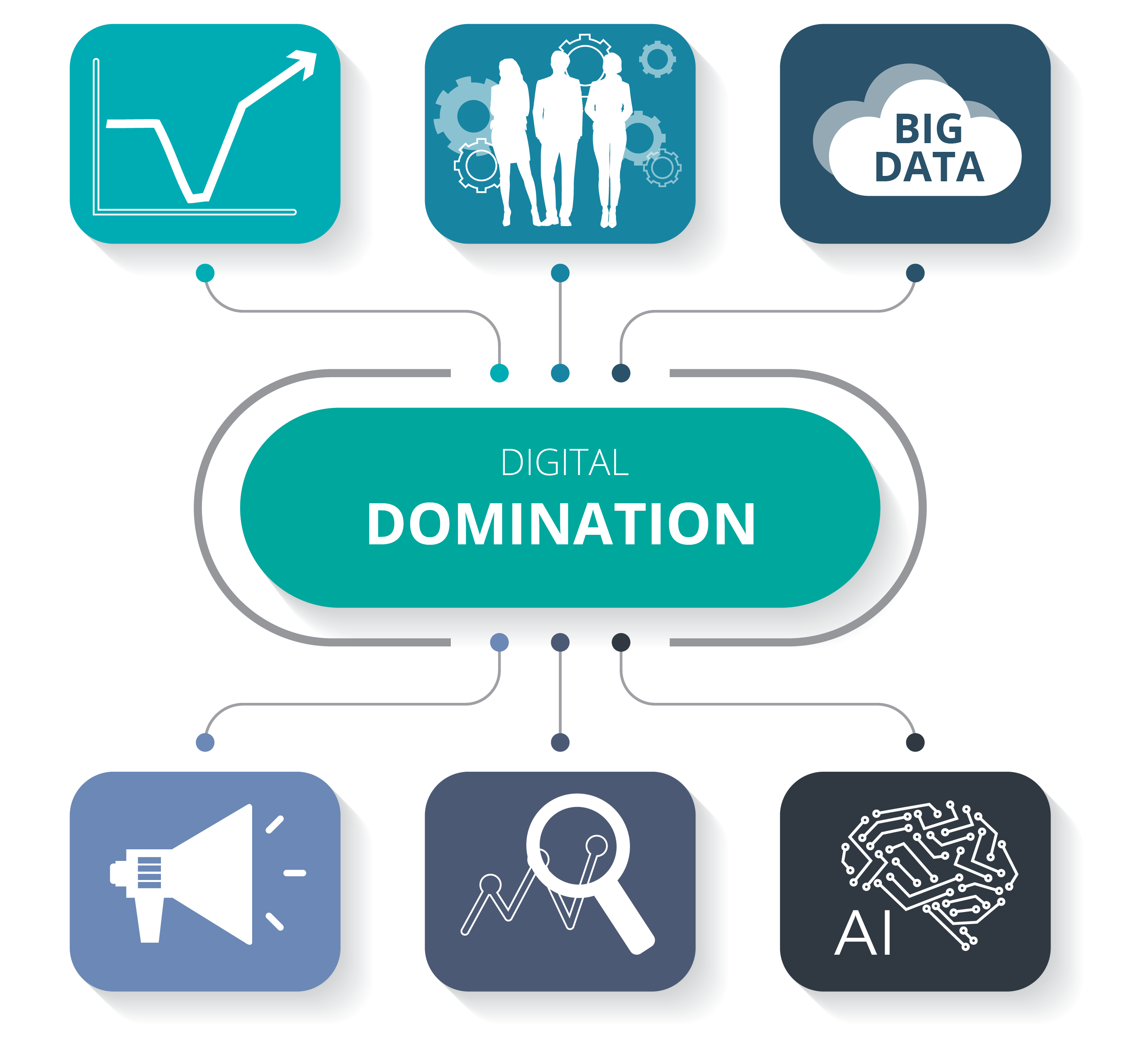 01
Get to know your audience and assess its value and opportunities
Upsell and top up your services with incremental income
Find new products through research
Capture audience insights
Increase life time value
Better user acquisition, conversion and engagement
02
We introduce you to new opportunities
Open to your partners and collaborators
Your own market place that is open to public
03
Security and anti-fraud
We have the ultimate KYC tools to verify subscribers, our software AI will help identify better each client by linking their online presence, social media and publicly available information to help have a better-quality KYC information. It also helps to be in line with local KYC regulation and to enhance the ID fraud/impersonation detection. KYS (know your subscriber), make sure that each subscriber is who he says he is, thanks to our technology.
Your brand, your name, your image
Your brand name quality is directly linked to the results of your business. We are in a world where your brand's perception is controlled by social media and press. Your brand image must to be monitored to increase its visibility and to protect it.
Brand Authority
It is the most important part of your online business. Increase presence, reputation, credibility, notoriety and notability to retain a loyal customer base.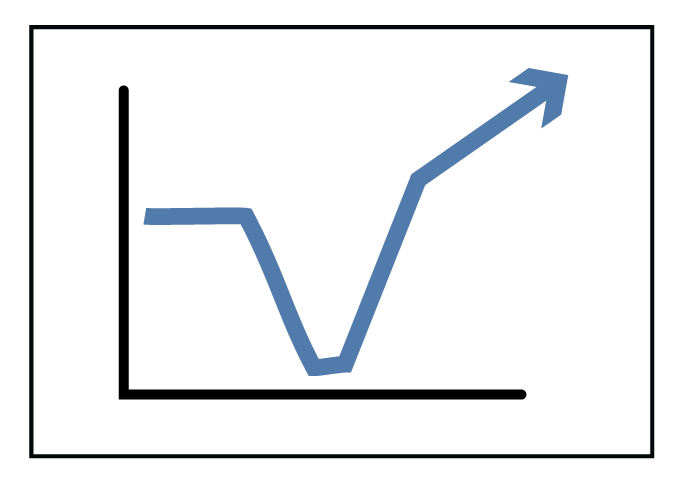 Crisis Management Support
It is based on prevention and readiness to answer when your brand is under attack from social media threats.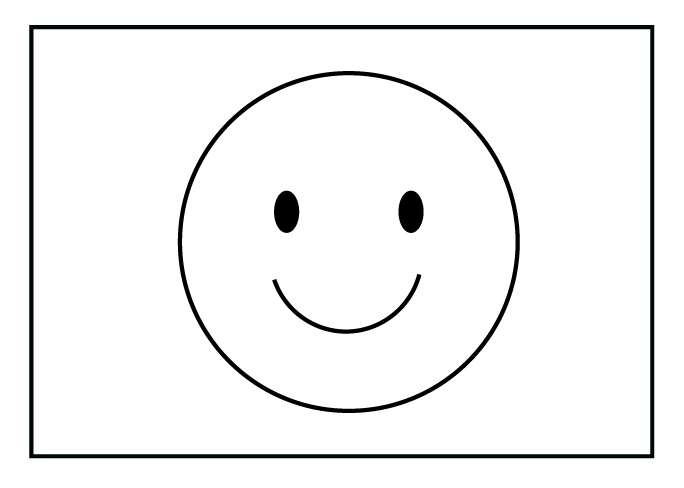 Defense and Attack
Prepare your defense for the situations when your brand is under attack from the competition or the general public. Build brand supremacy.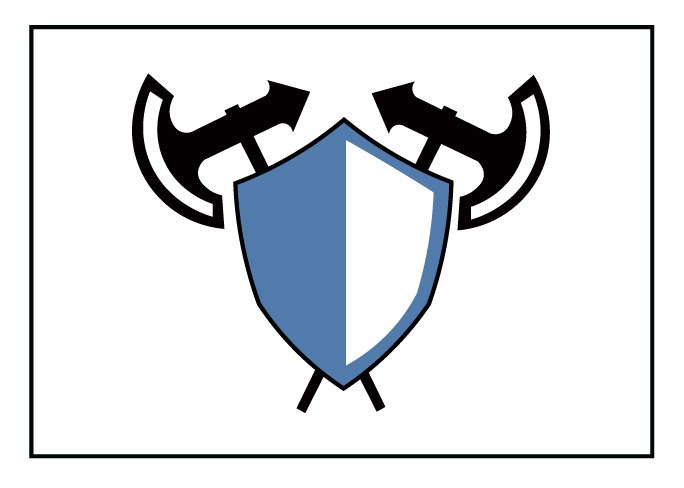 Get more from your current marketing
1
We optimize your marketing expenditures and achieve lower cost and better results.
2
We promote your offers and messages through an AI based Omni-channel dissemination.
3
We identify what customers want and when they are more prone to buy it.
Unique edge
Our capacity is limitless and we provide a leading framework for result enhancement and growth. We will equip you with digital tools and expertise that will secure a smart leadership across all fronts.
Fronts
Conversion and lead management: we convert your leads to customers, keep them engaged and buying
Marketing automation, advanced cross audience segmentation and sales flow
Lead capturing and management to conversions with advanced scoring modules
Influence your client and competitor's client by making your brand trending across all channels
End results
To reach the domination, multiple steps will make your marketing rock.
01
Drive customer acquisition through increase in incoming traffic and traffic sources, driving more leads and conversions. Add new traffic sources and handle media buying through our platform.
02
Capture audience data (your data and your competitor ones), re-market, re-target based on user's data and our AI based system that enhances conversion and flow automation.
03
Evolve current operating model by transforming and optimizing marketing processes to ensure higher profit and conversion along the chain.
04
Drive customer value and address LTV (life time value) by personalized outreach and cross selling. This will reduce churn rate and increase product advocacy.
05
ROI maximization: use a performance dashboard as well as advanced ROI approaches that ensure saving and higher sales to maximize profit along the chain.
06
Increase Social media presence, reputation and activate Omni-channel consumer acquisition.