Revenue from airtime and data sales
Mobile subscribers expect to have the possibility to top up mobile phones from any country and paying with their local payment methods. The traditional model where you top up from the mobile operator's website or from a local shop are over. Mobile airtime is a commodity. It should be available easily and internationally or else the operator risks losing clients. It is de facto viewed as a hard currency and a payment system. We can resell your airtime and data packages all over the world.
Mobile airtime, data and wallet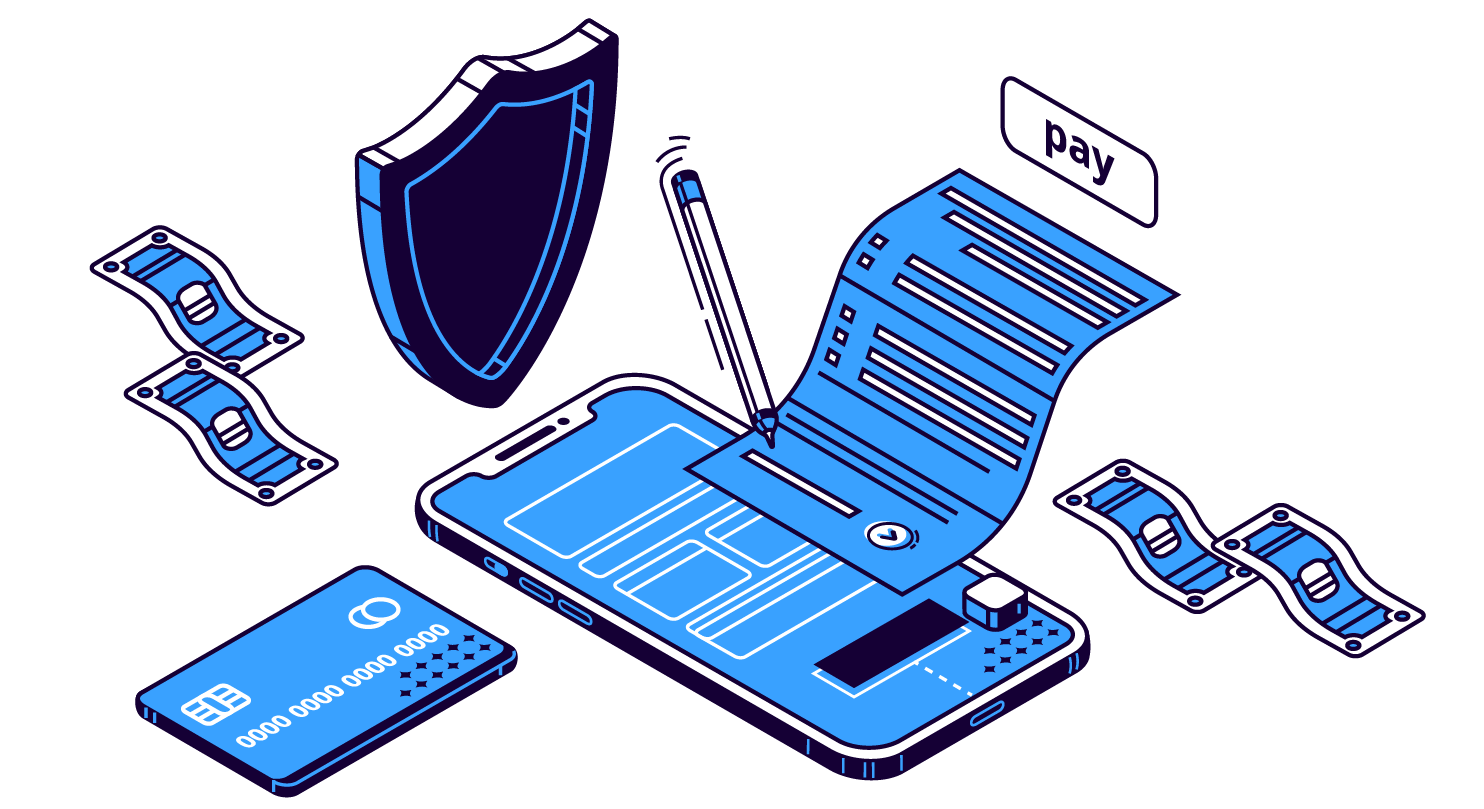 New international exposure, draw revenue from abroad
Happy subscriber; all top up are sent instantly
Top up possible through shops, apps, websites, SMS, terminals, ATM and dashboards
We offer a white label mobile top up solution for resellers
Subscribers expect to receive mobile recharges from abroad, if not they might go to the competition
When we add your airtime and data transfer services to our catalogue, it makes them instantly available to sellers across the globe, millions of points of sales and loads of apps, wallets, and websites. Sending value and service through a mobile phone has become a habit to many. This value can be used to talk, send SMS, buy a data plan, buy services and goods that are provided by the operator or third parties.
OFFER MORE SERVICES TO YOUR subscribers
When a mobile operator's subscriber is looking for an additional service, he downloads an app, this app will only consume more data but not generate any revenue to his mobile operator. We are constantly creating and adding services to mobile operators. Our value added services provide a diverse offer, increase interactions with subscribers, and earn. Our turnkey solutions address the needs for services that mobile apps cannot provide and that are easy to deploy. We keep subscribers and operators happy.
REVENUE PROTECTION
Software solutions to protect the revenue of your existing infrastructure. We block calls that bypass your termination fee
Termination fee revenue protection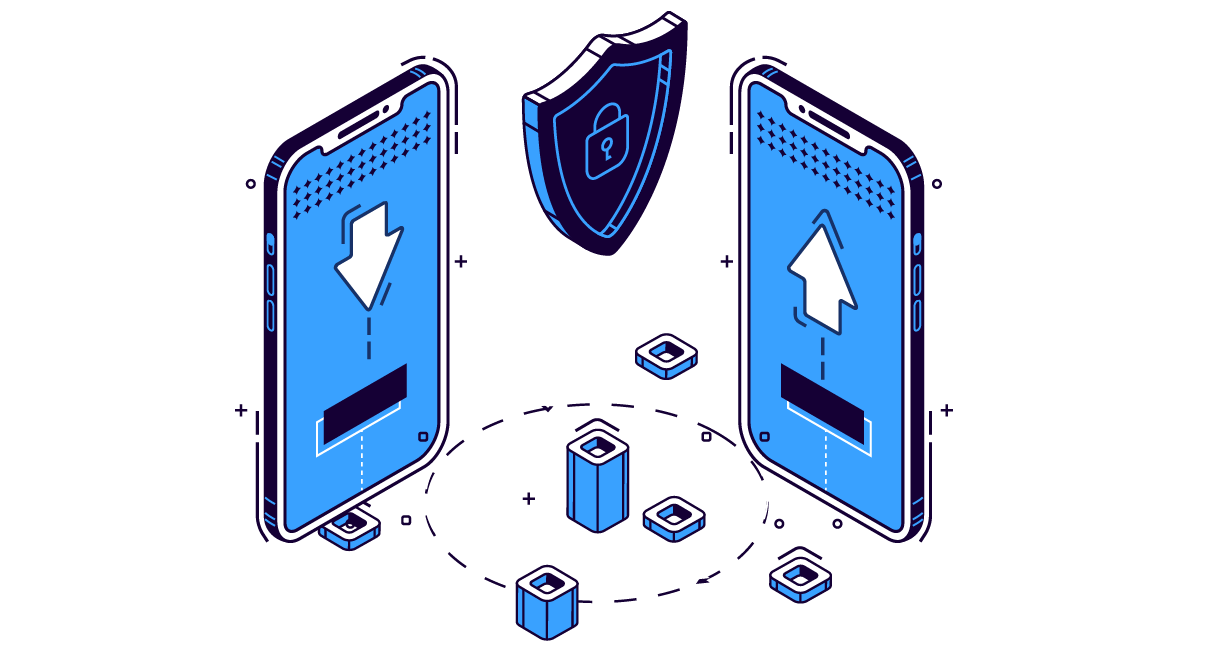 Prevents abuse on your network
Recovers the lost revenue from termination fees
Prevents unregulated call termination
Provides real time traffic inspection and reaction
VoIP apps use the data connection to bypass the call termination fees. This is a loss of earnings for the mobile operator and it circumvents telecom regulators, compliance and taxes. The unregulated calls rob the operator from providing quality service to their subscribers. Our revenue protection platform permits the control and the regulation of the bypassing apps. The traffic inspection engine will ensure that only the authorized termination reaches the subscriber.