Calls and SMS as a payment method
Start accepting payments over the phone or by SMS. We can charge your customer's phone bill for the services or goods you are selling. We can do the technical processing of payments on your behalf using carrier billing, payments with credit cards, various popular prepaid payment cards, premium phone numbers and premium SMS.
Direct carrier billing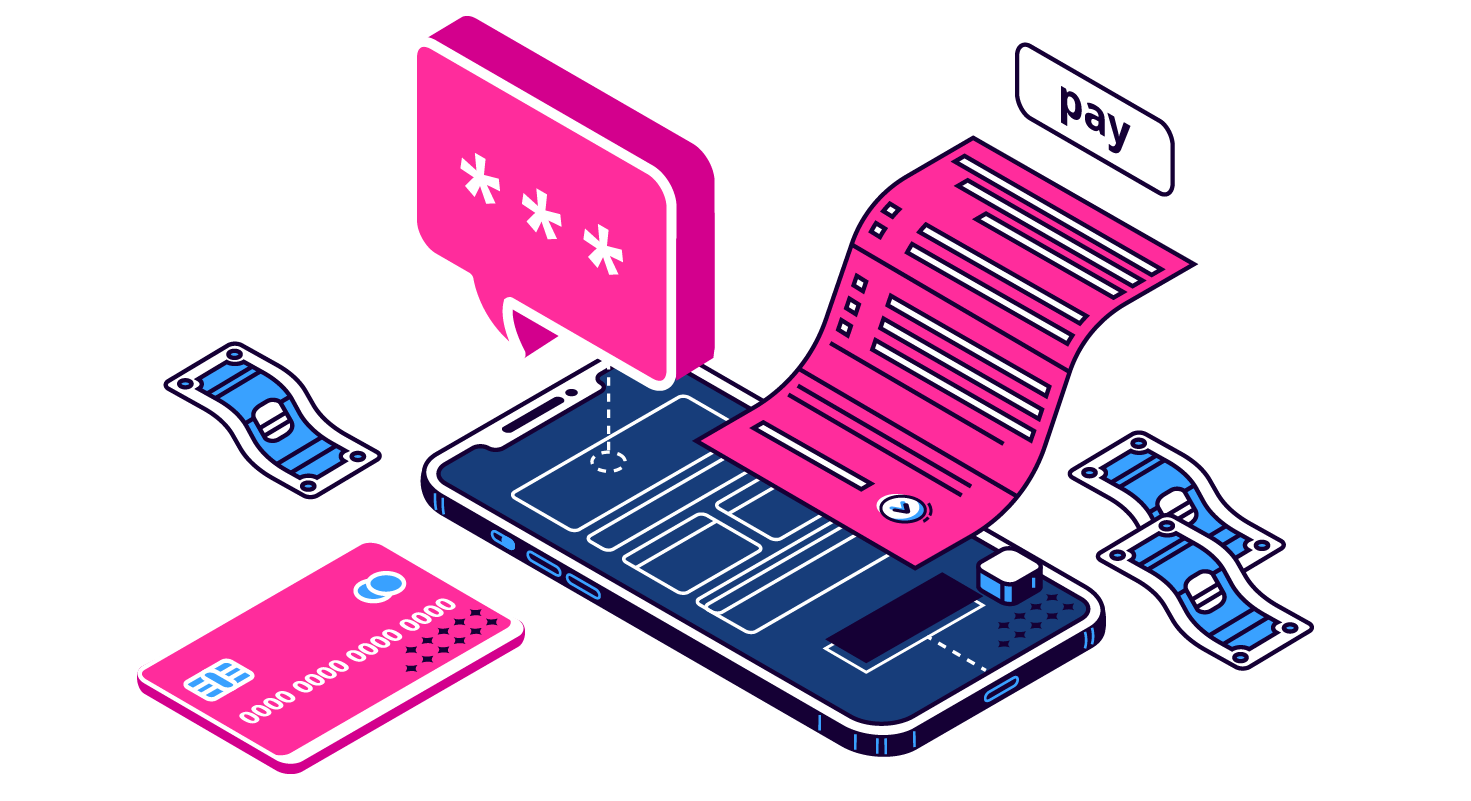 Direct carrier billing has become a very popular mobile payment, we developed one of the most advanced state of the art SDP platform that is now connected to major operators. With DCB you can sell you product or service and charge your customer directly on his phone bill.
Simple and secure way to receive payments when your customer does not have a credit card
Good for online chats, consulting services, one shot purchases
Great for subscriptions and recurring payments
Supports larger amounts
Premium SMS and phone numbers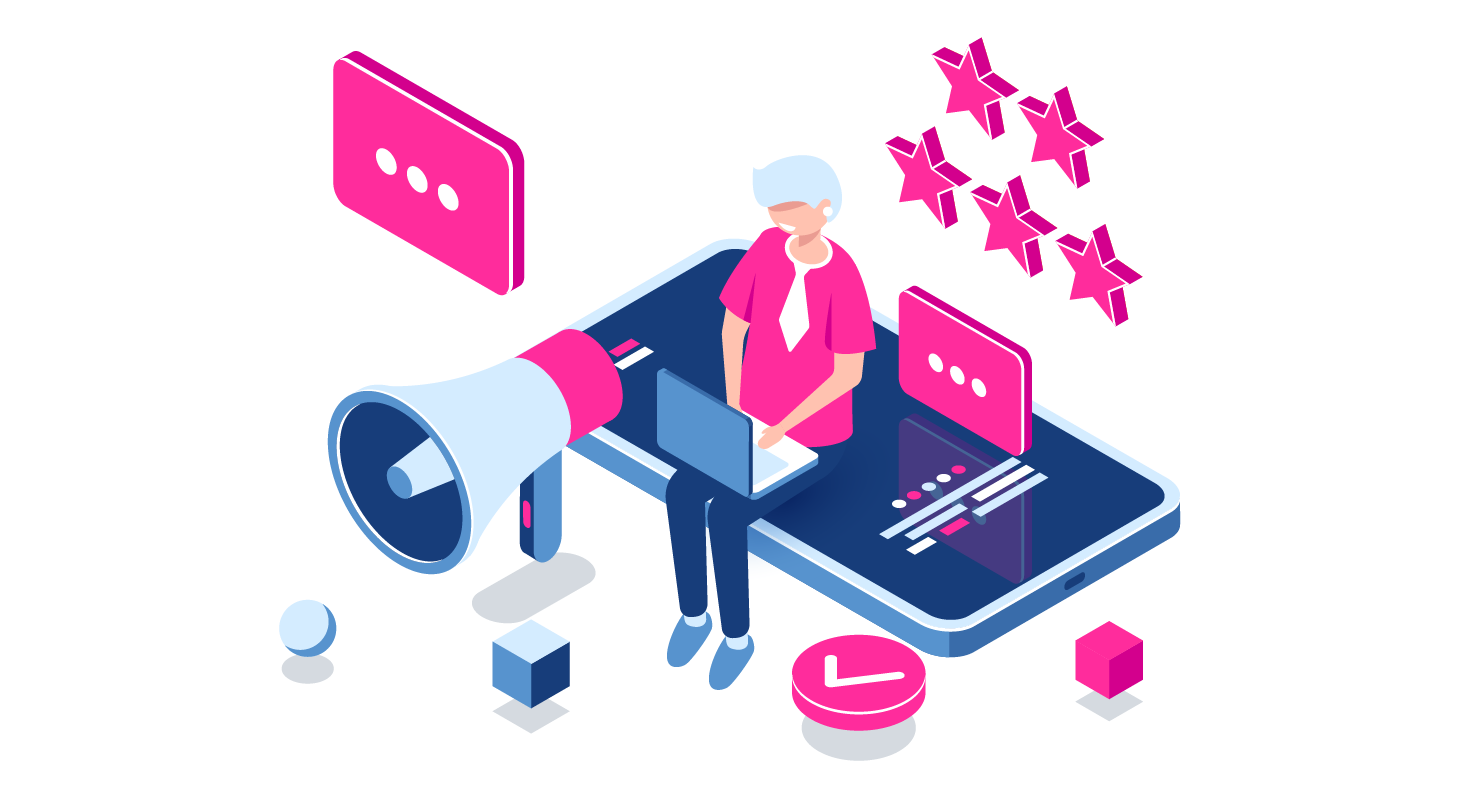 The Premium SMS and call service are simple and fast ways for consumers to pay for services and products via their mobile handsets.
Great for radio or TV voting competitions
Subscription requests to mobile games or quizzes
Mobile information services, ringtones
Usually for smaller amounts
Other payment solutions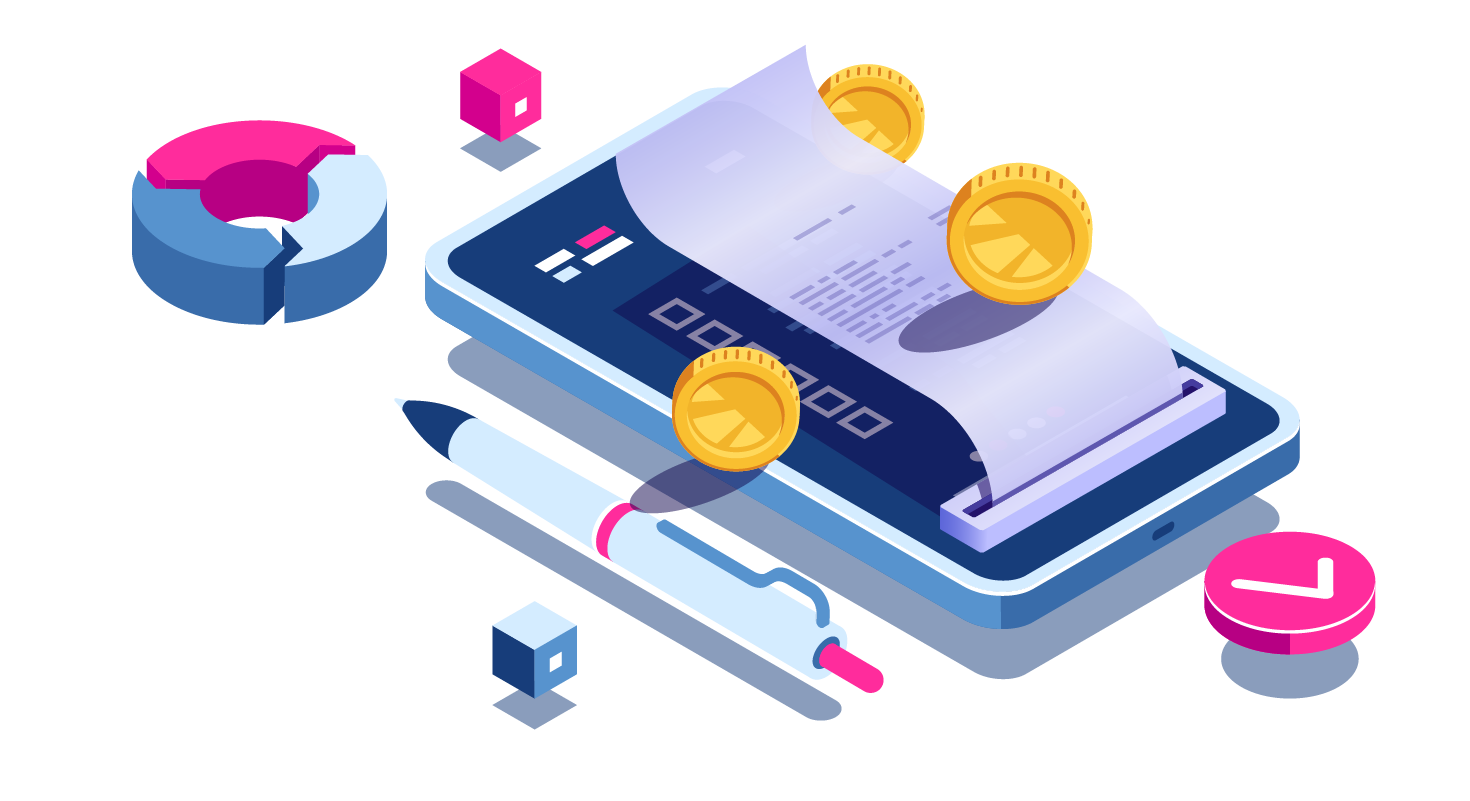 We offer technical white label solutions to accept payment from your credit card processor over the phone, by SMS or by using our PIN code solutions.
Accept credit payment over the phone or by SMS
Real time interactive multilingual text to speech engine
Dynamic transaction amounts in any currency
Send payment confirmation by SMS or by phone
ENTERPRISE & CALL CENTRES TELEPHONY
It is a scalable cloud telephony service designed for enterprises and call centers offering features such as: call saving, voicemail to email, conditional call forwarding, intelligent auto answering, free calls in net, no upfront investment, queue management, call over flow, IVR development, text to speech, encrypted calls, API connections to your CRM or ERP, and much more. Our solutions are already deployed in over 40 countries.
IVR development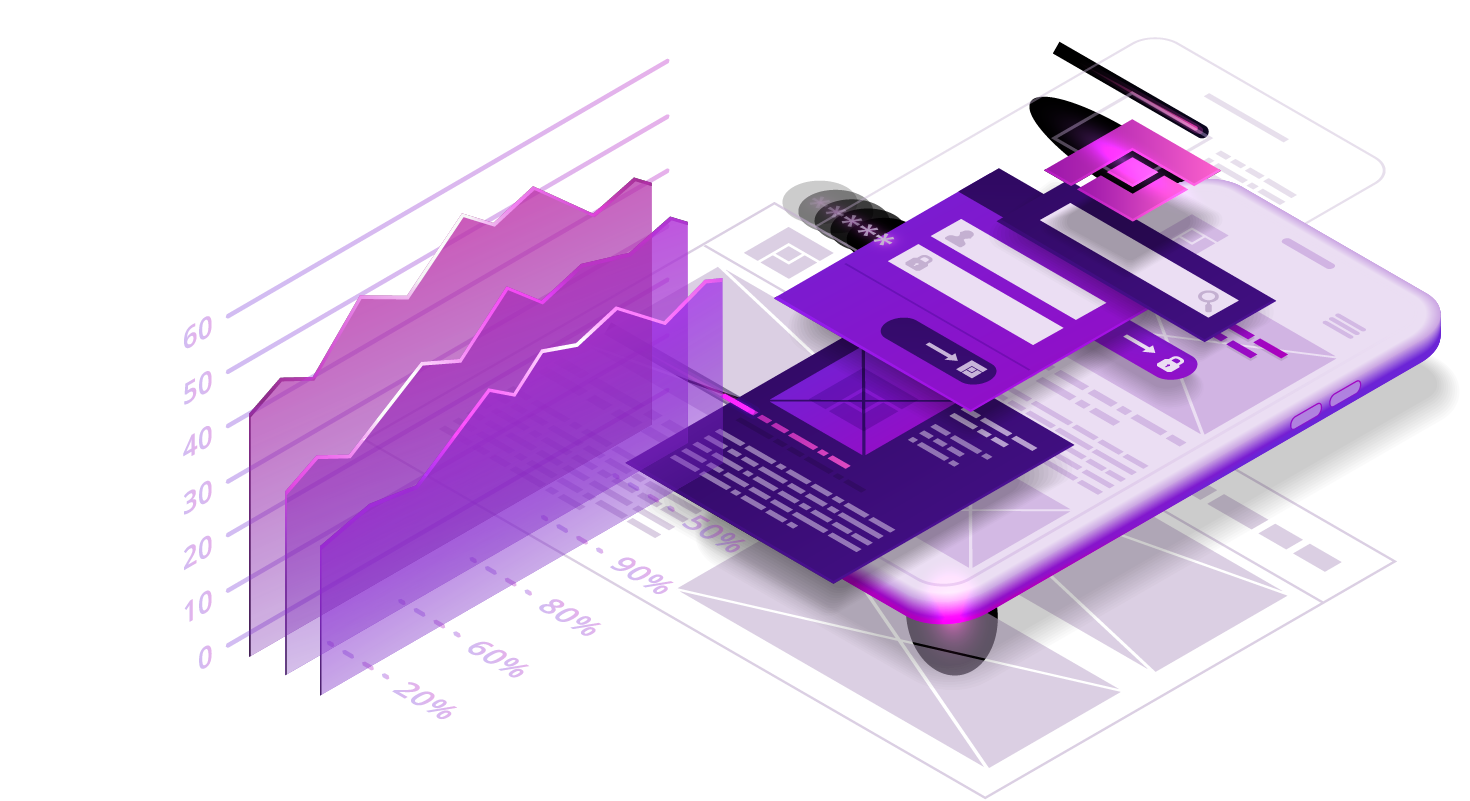 We can help you create a custom telephony and speech/voice applications to meet your unique requirements. With our IVR software development experience, CY.TALK has helped customers around the world increase profitability and decrease overhead. we have the cloud solution that will not require an expensive hardware nor a software.
Call management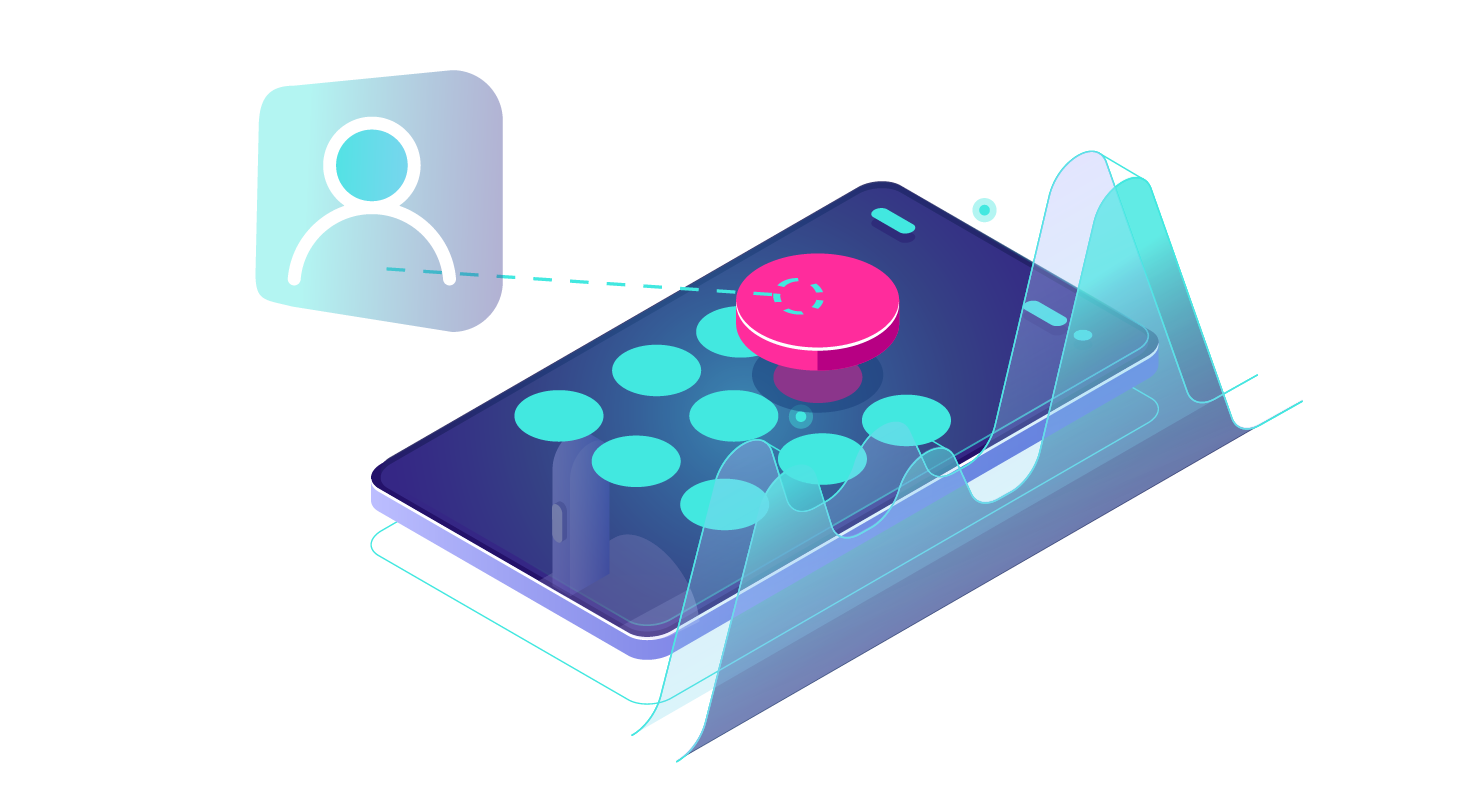 Log in to your centralized control panel to administer all aspects of your business telephony services. Create and manage your users, monitor remotely all your desktop phones, see the status of your phone numbers, balances, invoicing, call reporting, all in real time. The user interface is designed to be used by non-technical personnel.
SEND MONEY AND REWARDS, PAY BILLS, BUY GIFTS AND PAYMENT CARDS
Our digital goods supermarket (www.cysend.com) carries tens of thousands of different digital products spread across 60 categories. Mobile top up, games, e-wallets, shopping, bills payments, insurance, transport, tourism, health, utilities, games, streaming, communication, food, retail, and many more. They can be purchased thought our B2B white label turn key solutions or by OpenAPI to integrate directly into your existing infrastructure.
Our gift cards or mobile top ups are delivered and usable instantly. They have many uses beside the obvious resale business; they can be used as a gift, a reward, an incentive, an encouragement, a payment out, an appeasement for an angry customer, increase customer engagement, prize for a sweepstake, an award for surveys and many more. Since the customer perceives them as hard cash they are sought after.
Generate, sell and redeem gift cards or reward codes for the product, the value or the currency you choose. We offer white label gift card redemption solutions, over the phone, by SMS, by application and from a website. The solution supports the creation of custom white label gift card. It is a turnkey solution for having your own gift card.

Secure teleworking
We build for you and only for you a private secured extranet where all data and voice communications are encrypted. Office to remote office or to roaming users. The solution custom built around your needs on hardware for you, used only by you, no compromise.
Protect your telephone calls
Audio and signaling encryption for a totally secure voice communication, with dedicated entry and exit points for desktops and mobile.
Your own encrypted email servers
Dedicated email encryption server up with up to 4096 bits keys.
Chat and internet messaging
Dedicated encrypted and secured XMPP based internet messaging system for desktop and mobile.
Secure data transfers
Transfer or store your data on your own secured extranet where only you have access.