SUITE OF REVENUE GENERATING SOLUTIONS FOR MOBILE OPERATORS
Subscribers needs for bandwidth are relentlessly increasing while the revenues from the legacy mobile operator services are shrinking. Our solutions are inherently designed to raise the ARPU by increasing the number of interactions with the subscribers. The byproducts of our solutions are customer loyalty and churn mitigation.
Revenue from mobile top up sales
CY.TALK operates CY.SEND (www.cysend.com) - an airtime and data distribution hub. It connects the mobile operator's top up platforms to local and cross border points of sales from the traditional brick and mortar shops to mobile apps or websites.
Global reach
We have API connections to over 550 mobile operators around the world. We can top up data and airtime instantly for over 6 billion mobile phones in over 100 currencies.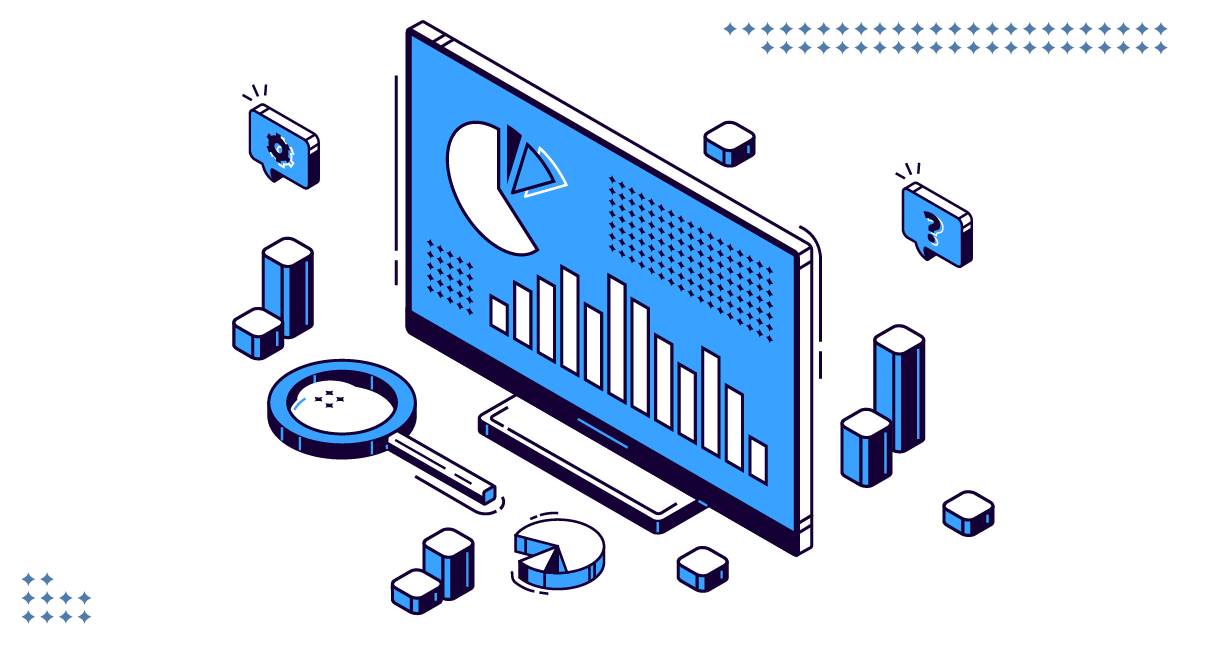 We purchase your mobile services and resell them worldwide
Receive revenue from new sales points
Earn revenue from your diaspora wherever it is
Increase local presence through our millions of connected PoS
New revenue streams from new verticals from our OpenAPI
Read more
Revenue Generation from mobile subscribers
Our solutions are easy to adopt by the subscriber. In fact, they are already using third parties and you are not getting a cut, worse it is costing you! We create revenue from SMS, cloud services, SIM cards with zero balance and carrier billing.
Network revenue protection
Software solutions to protect the revenue of your existing infrastructure. We block calls that bypass your termination fee.
Termination fee revenue protection
We block VoIP apps that use the data connection to circumvent telecom regulators compliance, and to bypass the call termination fees.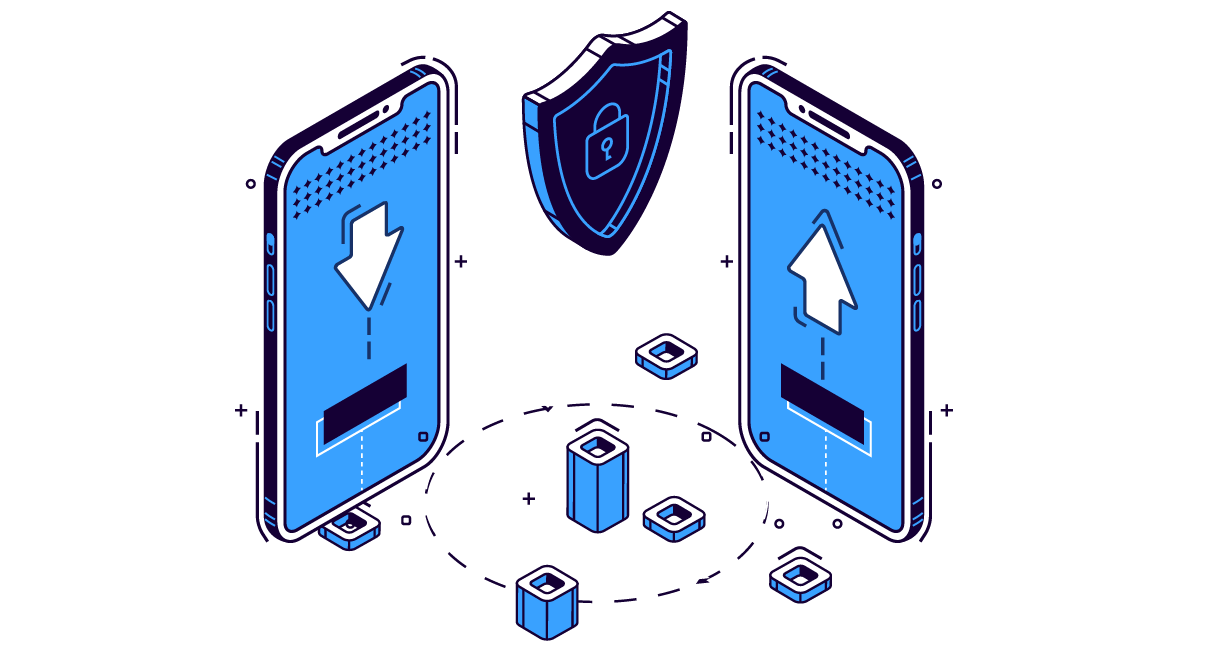 Prevents abuse on your network
Recovers the lost revenue from termination fees
Prevents unregulated call termination
Provides real time traffic inspection and reaction
Read more
Our approach to digital domination
The perception of your brand name has a direct influence on your sales and the value of your stock. Nowadays your brand's perception is decided by social media and the press. We can harness that power for you and against your competitors. We can get to know your customer better to help you serve them better. We focus on sending the right message to the right person for an optimal conversion.
For mobile operators: Deep learning and predictive analytics for increased results
Telecom companies need to embrace a whole new level of targeting and reject the outdated view of customers as large, indistinct, and incoherent segments. Hence, they should tailor offerings to specific customer needs, companies should employ analytical marketing and mine the Big Data already at their disposal to respond continually to the behaviour of individuals and market micro-segments. Our approach is set to build and make use of five key capabilities within the marketing function of the operators:
Data management
Audience segmentation and behavior analysis
Commercialization
Product development and design
AI and continuous learning
Read more
Our framework which is based on operators' capabilities will re-define the concept of marketing and introduce multiple up, mid and downstream of revenues and opportunities.
Our base would be to acquire data and create segments and insights that are the base of analytical dashboard which will help develop new products and address its commercialization, reach and ROI. These capabilities will provide the operators with high learning and higher achievements.
For enterprises: Reinvent sales
Companies are facing a changing marketplace that is affecting the way they are doing their current business. Hence, they are in need to transform their business towards the digital arena and achieve a smart leadership over its peer group. CY team is there to guide in this change to overcome these challenges and manage the sustainability and growth of your business. Our framework combines advanced data mining and management, audience segmentation, laser targeting, as well as content creation with omni-platform dissemination. Our expertise in transformation marketing will yield higher results and ROIs.
Capture the power of data, technology and automation to leverage higher profitability across all your marketing activities. We work with you starting with the strategy and ideation phase until you achieve the desired results. Our experts as well as technical tools will take you through this journey smoothly to reach your objectives. We are ready for challenge.
Read more
CY.TALK FOR ENTERPRISES
For over 20 years, our in-house development team has been creating and maintaining custom turnkey telecom software to connect the consumer to your products.
Calls and SMS as payment method
Did you know that your clients can pay for your products with a phone call or by SMS? We have developed various options depending on the country and your customer/product profile. It can be charging directly your customer's phone bill or charging your customer's credit card/prepaid card through the phone. We can also charge using premium phone numbers and premium SMS. Paying with a phone call or an SMS has never been this simple.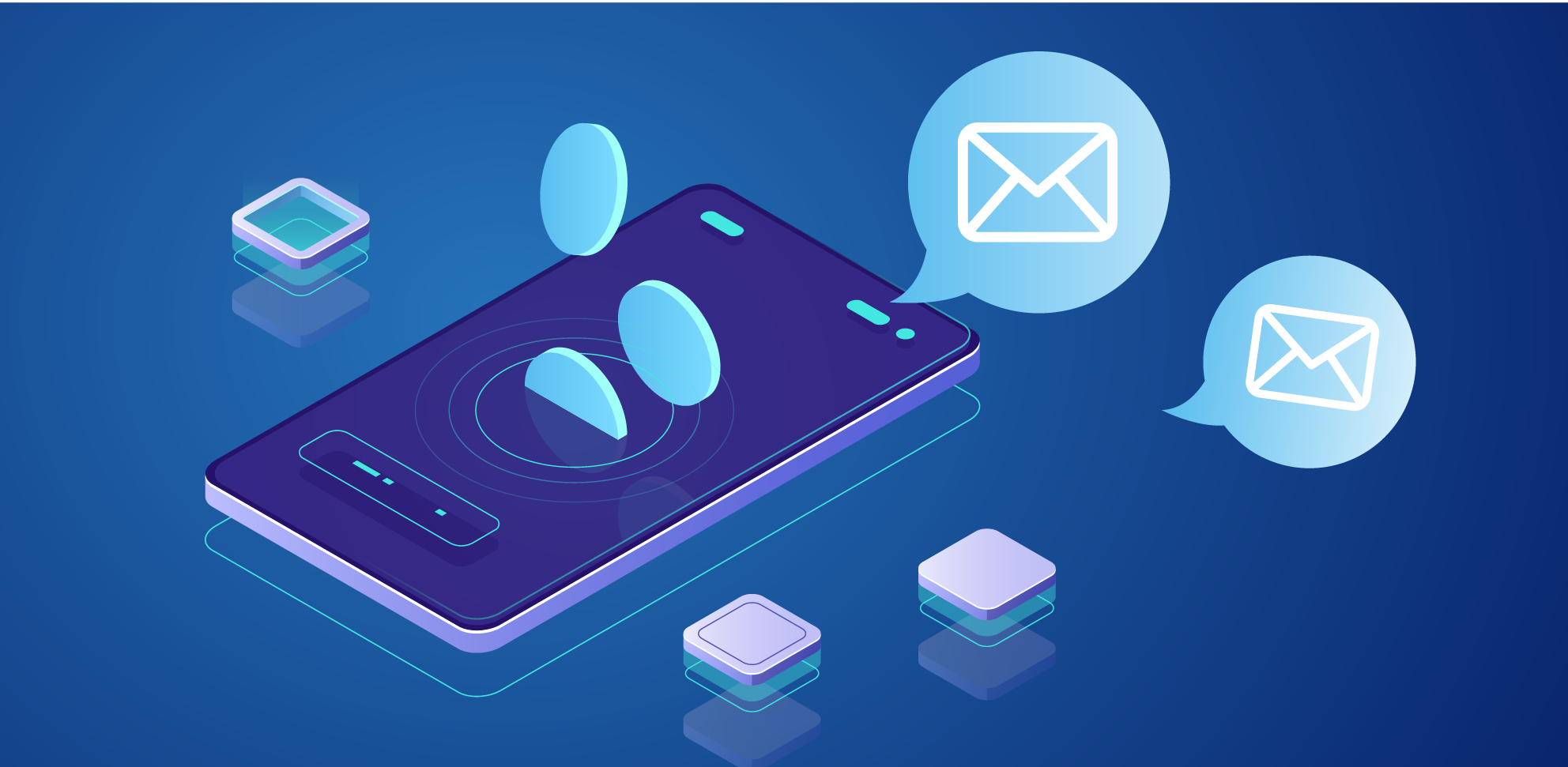 Telecom services for enterprises
We build a la carte call management solutions around your needs. Our typical clients are international organizations and call centres. Service list includes: virtual IPBX, call forwarding, call transfer, IVR development, queue management, music on hold, AI based routing, conference calls, voice messaging, call recording, virtual assistants, multilingual text to speech. We complement these solutions with phone number verification services.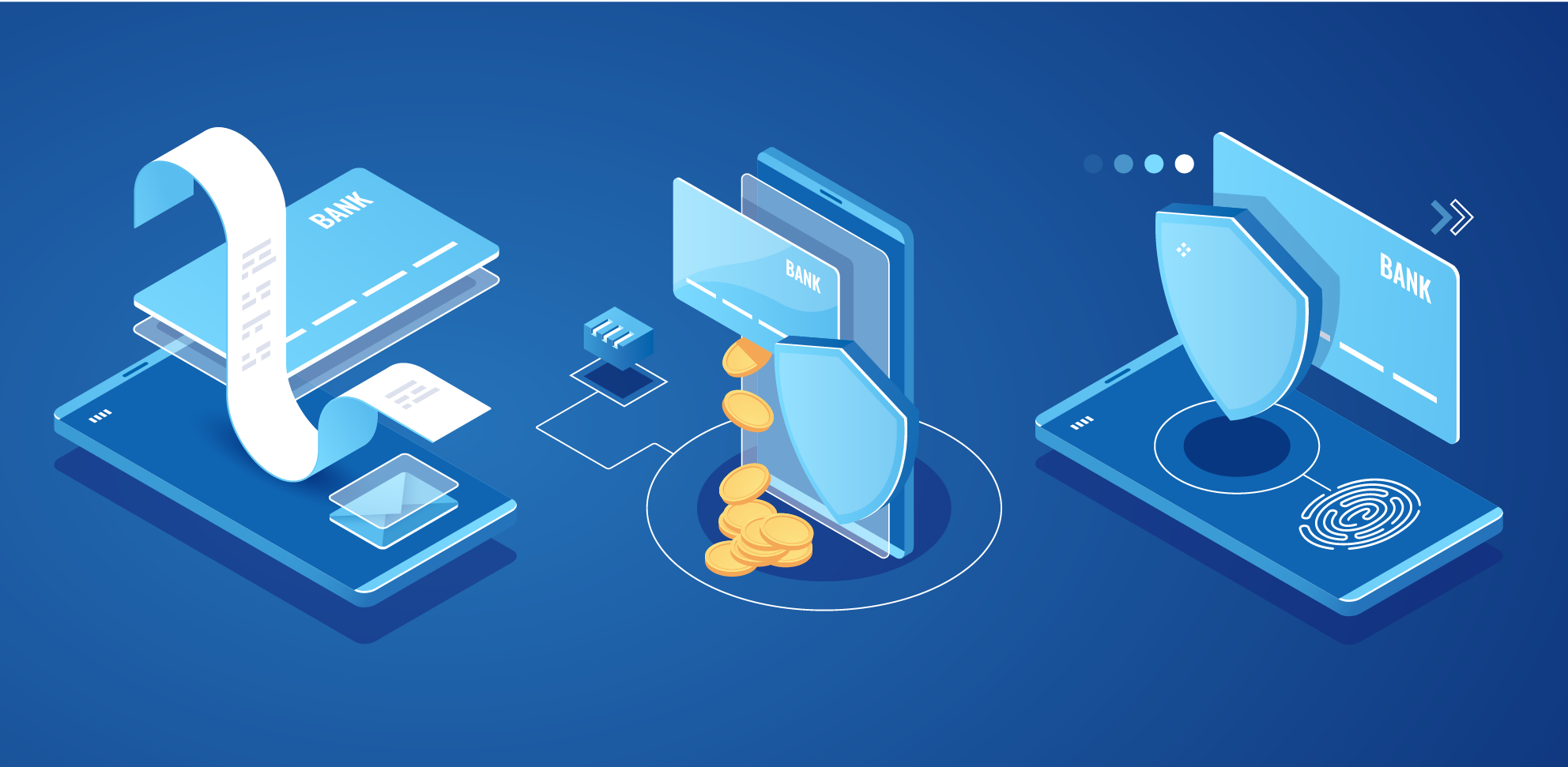 Secure Teleworking – Securing communications with remote offices

The problem with cloud solutions
In a hope to secure your online communications you are trusting mobile apps, encrypted emails to service providers or a VPN subscription thinking that no one will read your data except the intended recipients. Since those free or paid services are used by a lot of people, it never takes long before there are abuses. Following abuses, those services become the target for enquiries from all sorts of state organizations, exposing your data as well since they are on the same servers. Imagine if you had your own secure communication systems without the hassle of the investment nor the management. Just pay and use.
Our secure teleworking solutions
We offer secure teleworking solutions where we build a communication network only for your enterprise. In short, only you and the people you want to work with will be on this network, effectively making sure there are no third parties using your secure infrastructure. The solution is a combination of software and custom hardware appliances to secure communication between your remote offices and your roaming personnel. We tailor our solutions based on your needs and your realities.